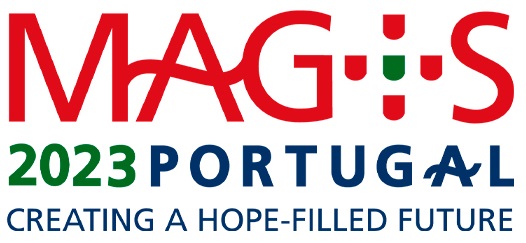 MAGIS TAIZÉ
Prayer and music:
Spiritual renewal with music and songs from Taizé
MAGIS TAIZÉ experiment is one of MAGIS 2023 experiments. The experiment is connected with prayers, music and songs from Taizé and some other liturgical music. The program will include meditations, common reflection of biblical texts and a space for quiet time, relaxation and sports.
We will learn songs from Taizé with solos and other liturgical and classical music. The experiment will be guided by eight professional musicians. We invite you to seek and find God in nature, music, sung prayer and community life.​
Requirements: Positive attitude to songs from Taizé, silence, and prayer.
Good ear for music. Basic experience with singing.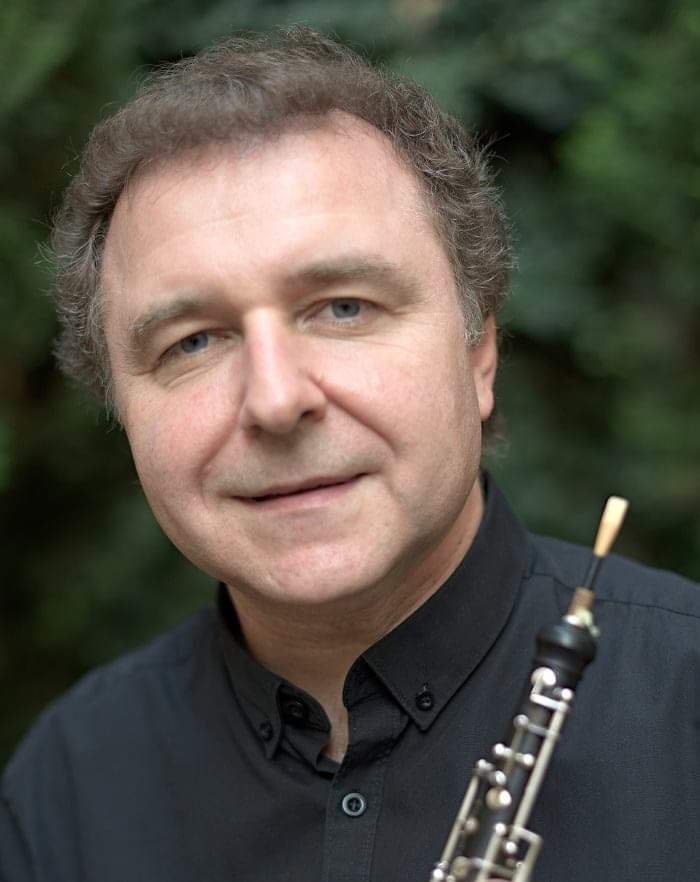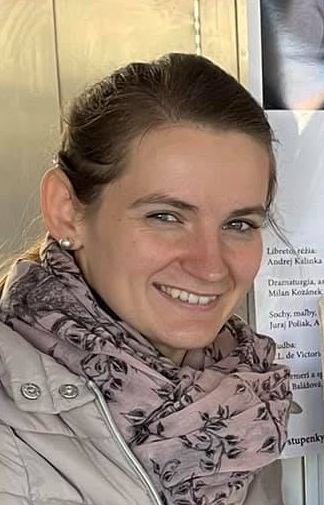 See some photos from MAGIS TAIZÉ experiment 2017 in Trlenská dolina near Ružomberok (Slovakia): https://www.flickr.com/photos/magisce2017/sets/72157684220806591/